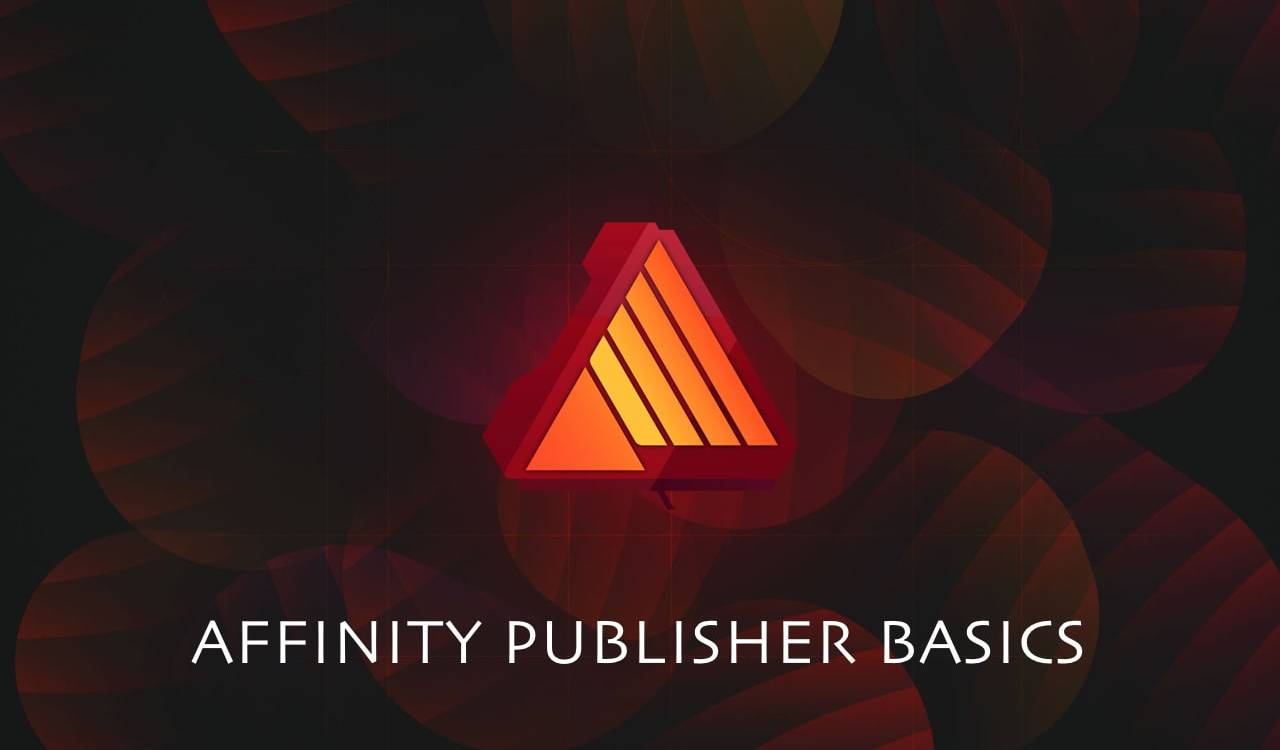 Affinity Publisher Basics
Published Sep 11, 2018
With the Affinity Publisher beta finally out we took some time to get familiar with the new app. Much of what you find in Publisher exists in both Designer and Photo but with some extra features necessary for a desktop publisher application.
Affinity Publisher is on its way towards being a great substitue for Adobe InDesign which completes a suite of sorts for many designers looking to still use powerful software but escape the Adobe SaaS model which can be a very costly venture.
In this free course, learn the basics of Affinity Publisher. More content will be added as the beta receives new updates.
Download the assets for this course
As an added bonus we will email you links to download each video and its accompanying assets.
Affinity Publisher Basics Index